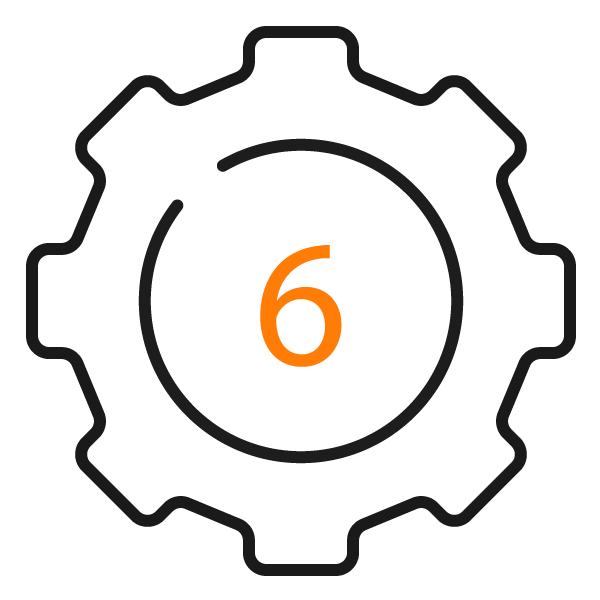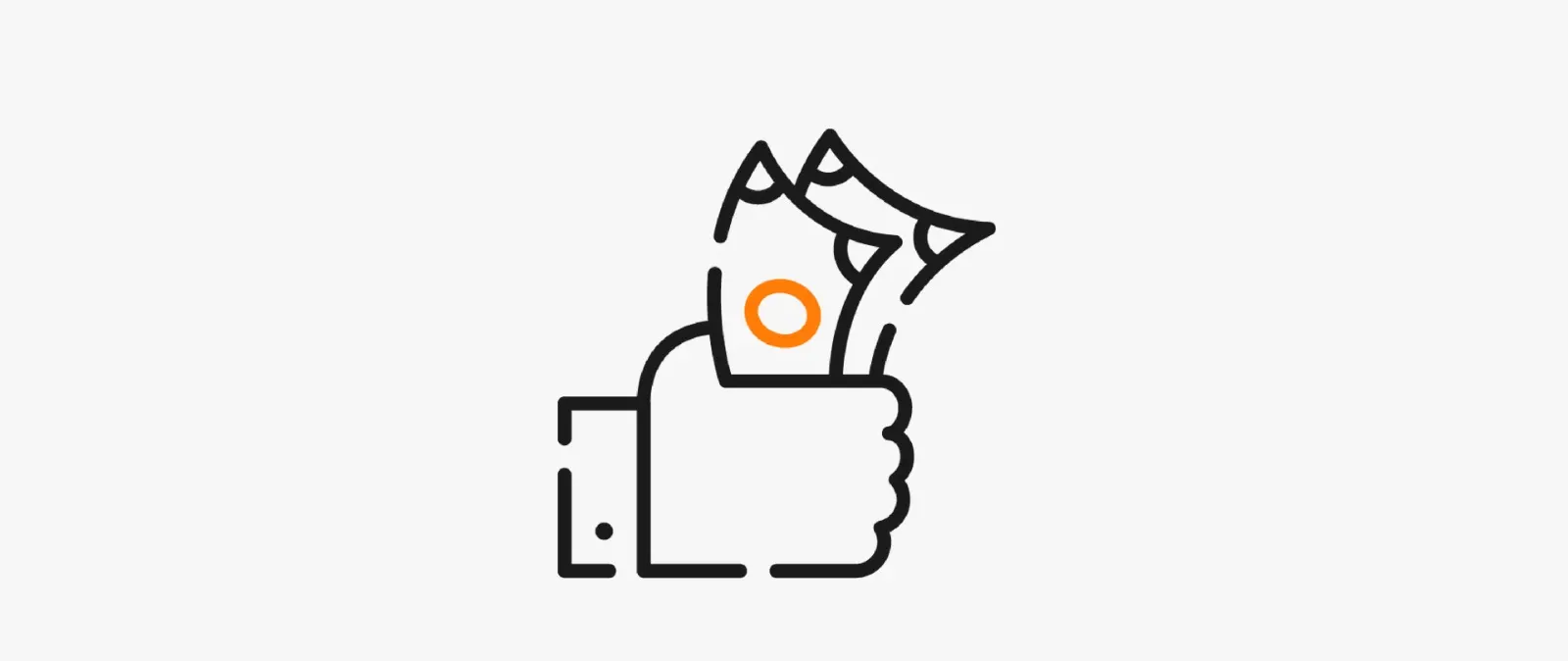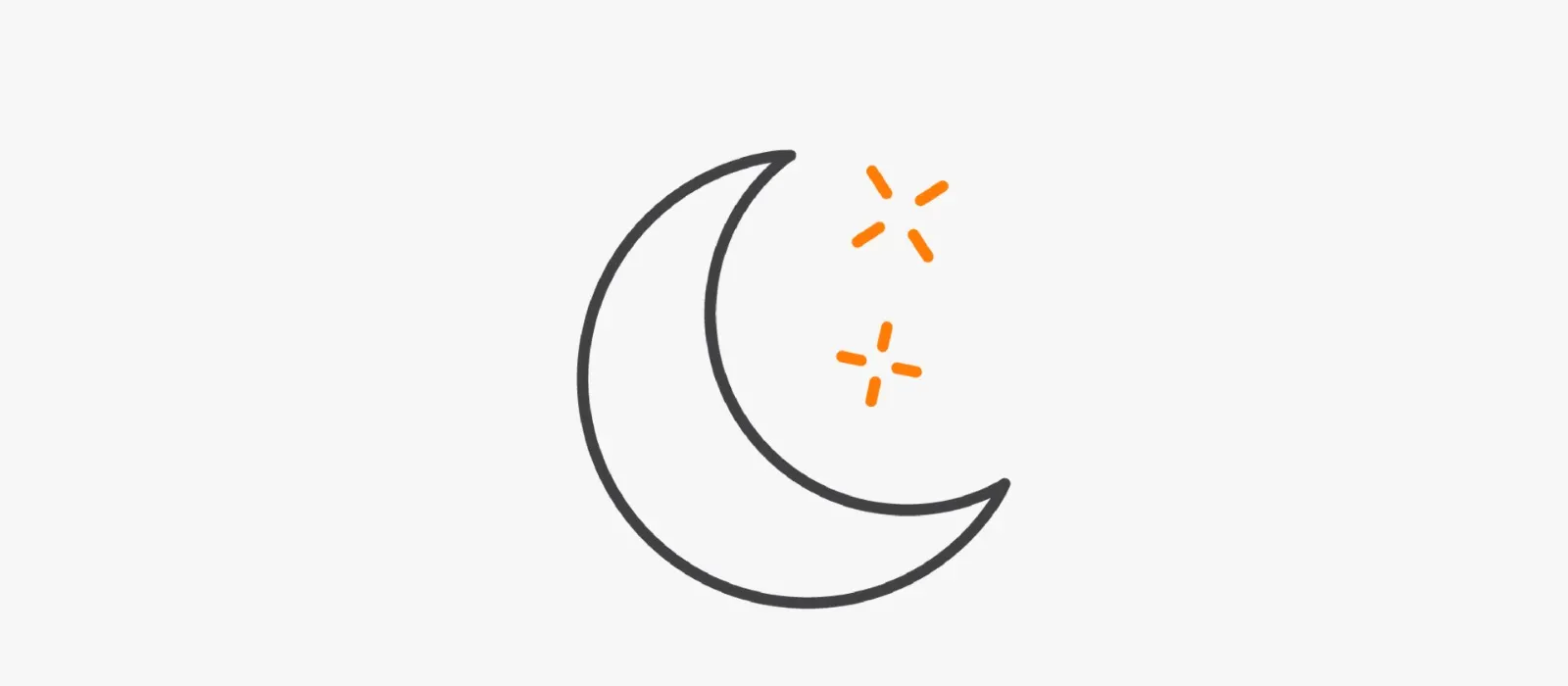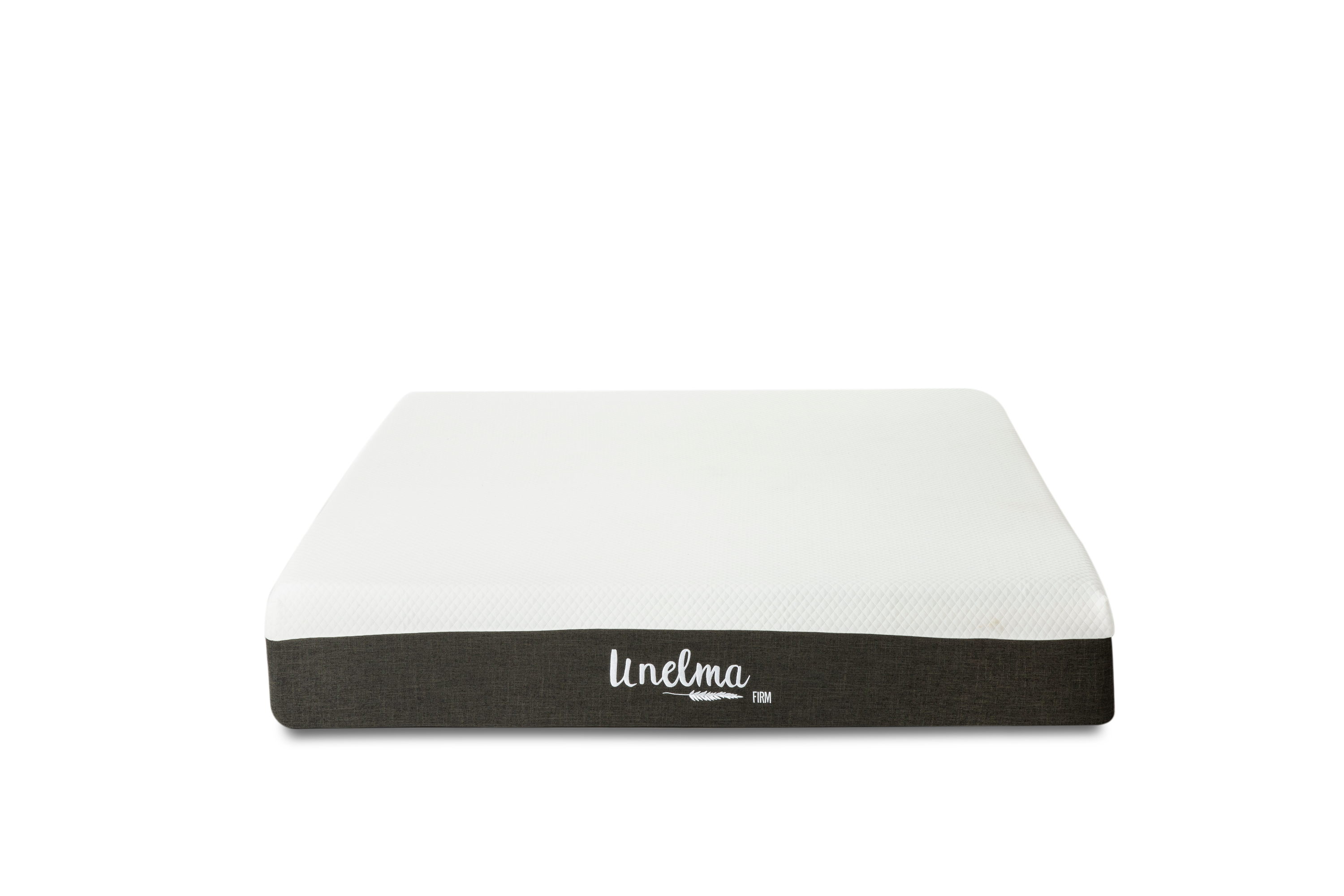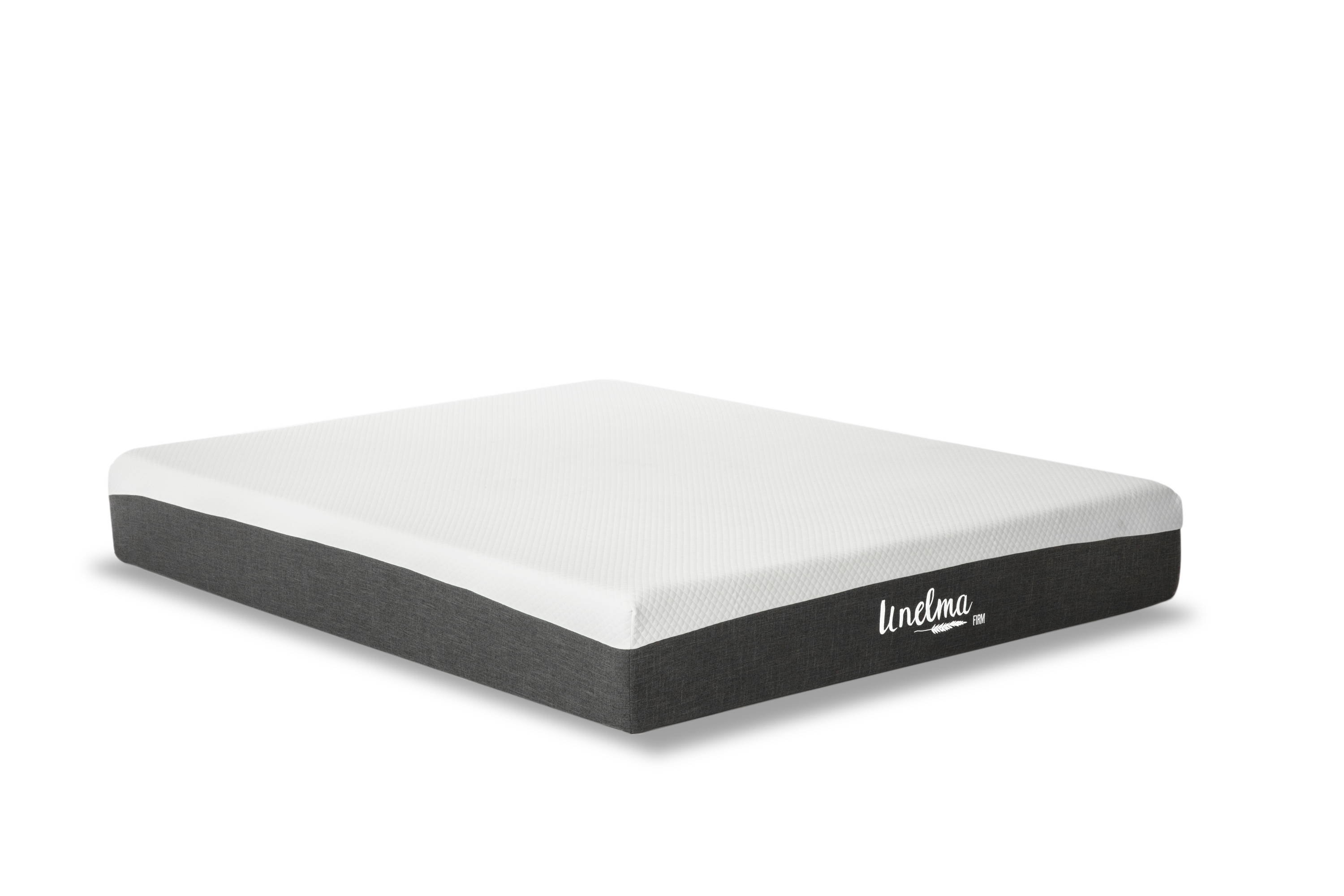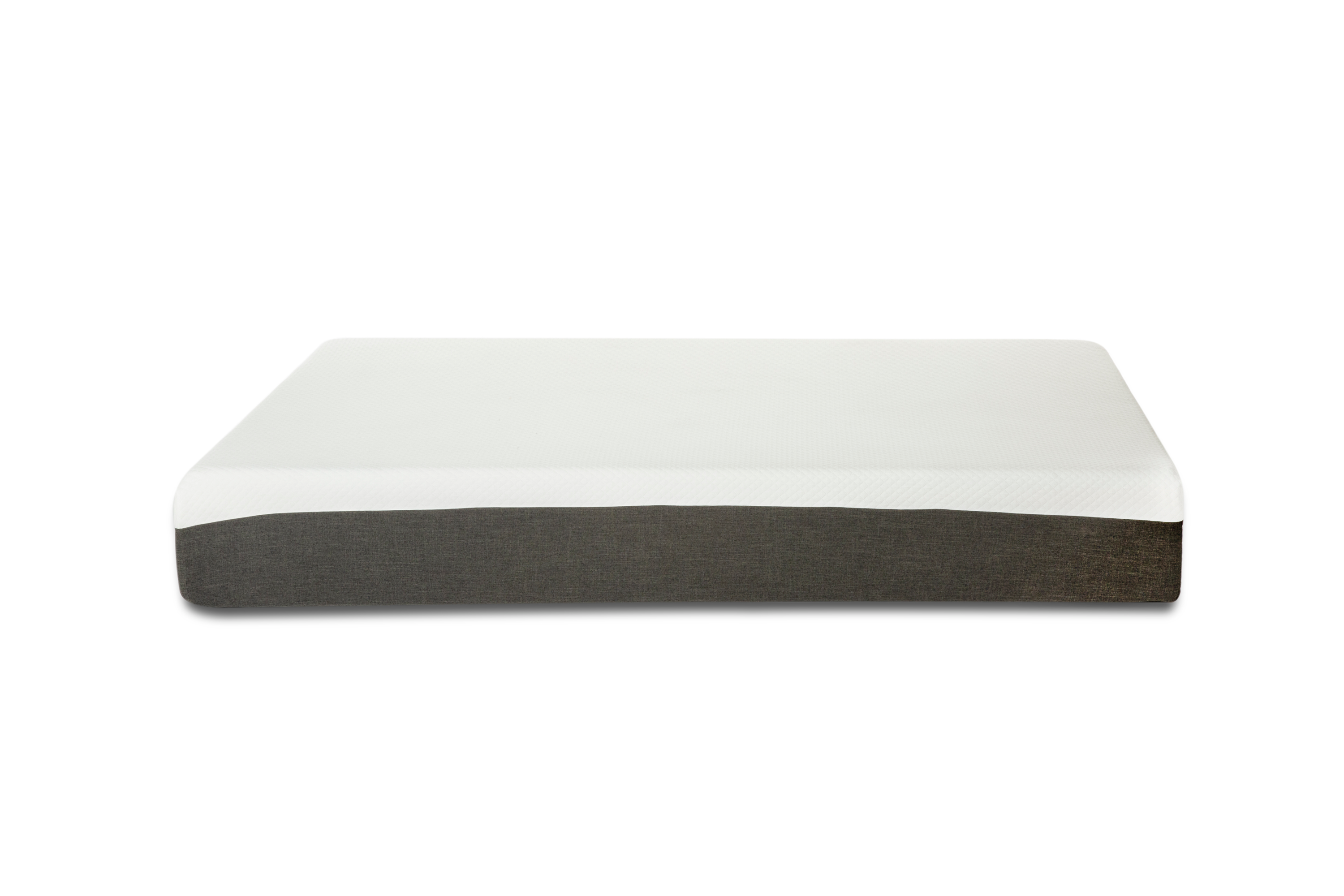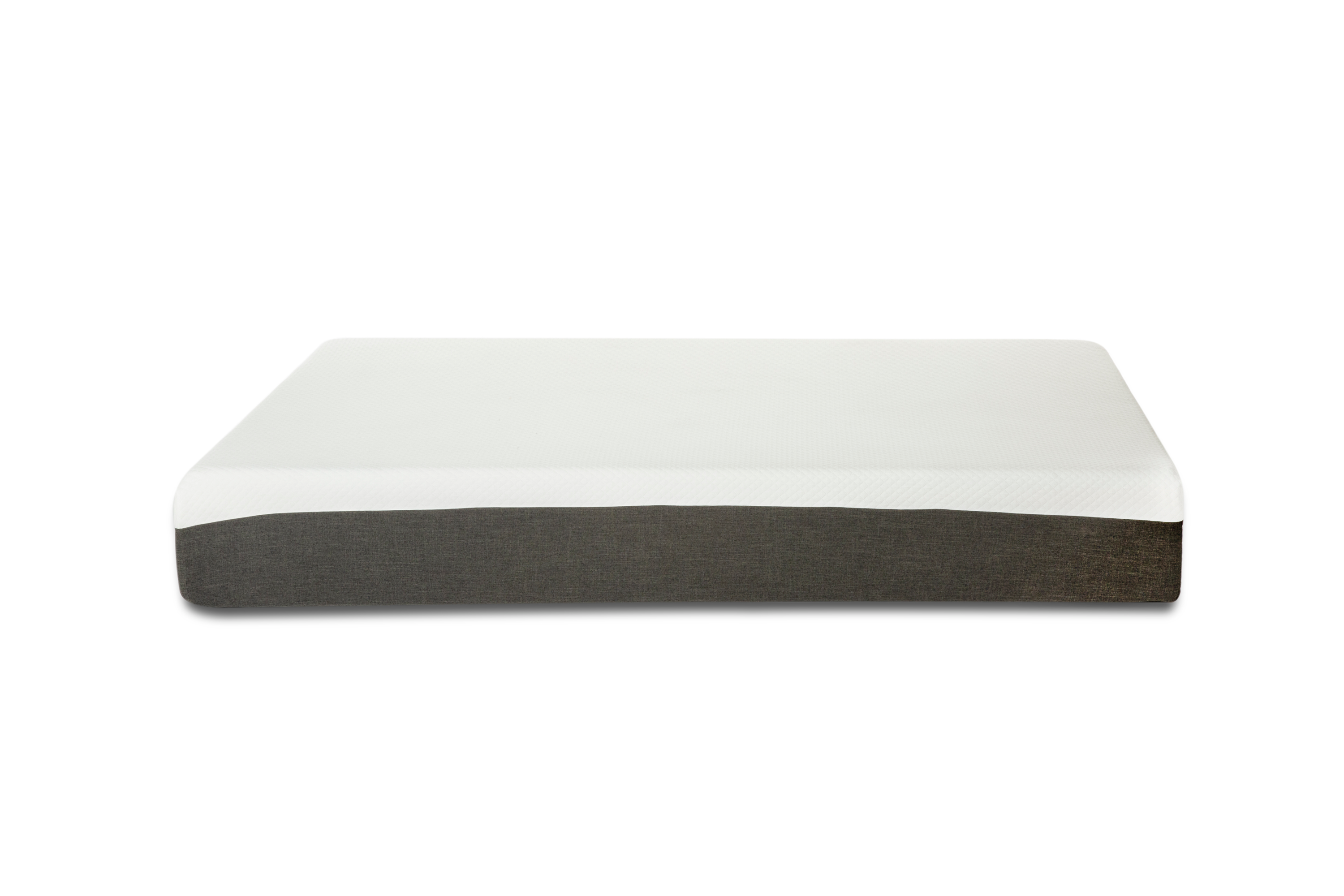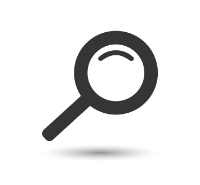 It's Aromatherapy. It's a Pillow. It's the Aromatherapy Pillow from Unelma. Infused with the aromatic essence of lavender, this pillow helps you unwind and reduce your stress levels at the end of the day. One side of the outer cover of the Aromatherapy Pillow is Olefin®. This material is stain-resistant and durable. It remains consistently cool, which means it won't get hot when your head hits the pillow. The other side is made of bamboo, which is natural, anti-bacterial, breathable, and hypoallergenic. The molded memory foam provides firm and optimal support, while comfortably cradling your head and neck. Plus, the inner casing is easily removable, making laundering a breeze.
Double-sided pillow covering provides cooling technology and incredible softness
Ventilation provides maximum air circulation
Lightly infused with a calming lavender scent
Molded memory foam provides firm support
Good for all types of sleepers
Wicks away moisture and bad odors
Cover: Bamboo fibers 50% - Olefin® 50%
Inside: Molded Memory Foam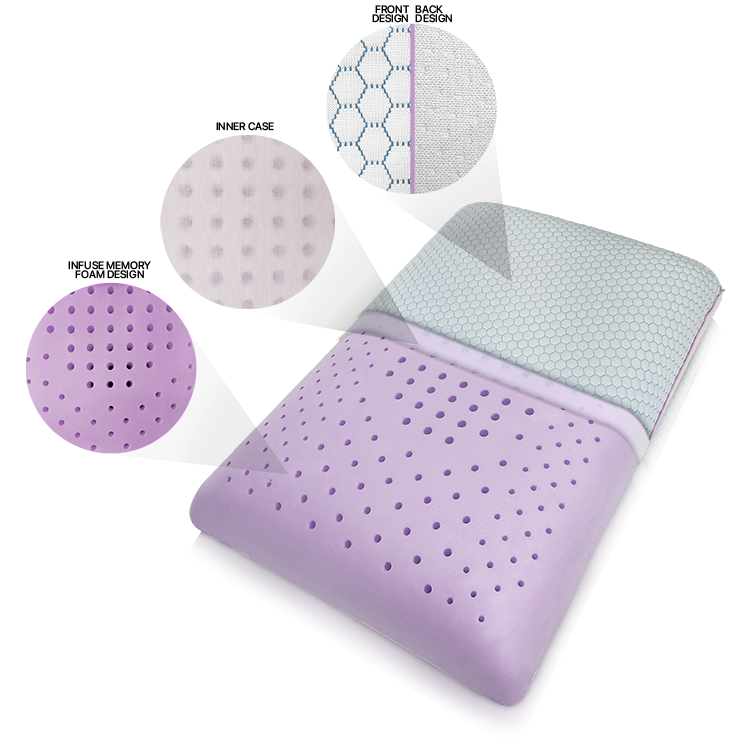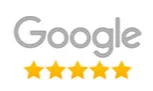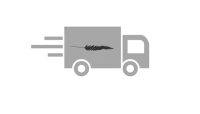 ANTIBACTERIAL & HYPOALLERGENIC
---
Removable cover makes it easy to launder. One side is made of bamboo, which is natural, anti-bacterial, breathable, and hypoallergenic. The other side is made of Olefin®, which helps the cover to stay cool.
---
Good for all types of sleepers. It's time to send your old pillow on its way and say hello to your new pillow infused with lavender. Designed with zoned technology to relieve pressure points.
---
With lavender infused into the body of the pillow, there is no longer a need to use a pillow spray to enjoy the fresh and soothing scent. This firm pillow is ventilated to allow you to enjoy the calming aroma.
Not only is this pillow comfortable, but Unelma's pillows are CertiPUR-US certified and Oeko-Tex certified
Not Every Foam Is The Same
---
When buying a pillow that contains CertiPUR-US® certified foam, you can rest easily, knowing that the foam in your pillow meets the best CertiPUR-US® standards for emissions, durability, and content. That's because it's gone through rigorous testing and analysis by independent, accredited laboratories.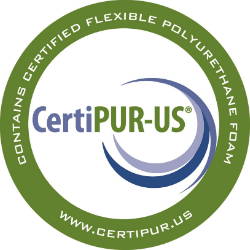 ---
OEKO-TEX® tests for harmful substances for textiles and materials. STANDARD 100 by OEKO-TEX® is one of the world's best-known labels for textiles tested for harmful substances. You can be certain that every component of our fabrics have been tested for harmful substances and is harmless in human ecological terms.