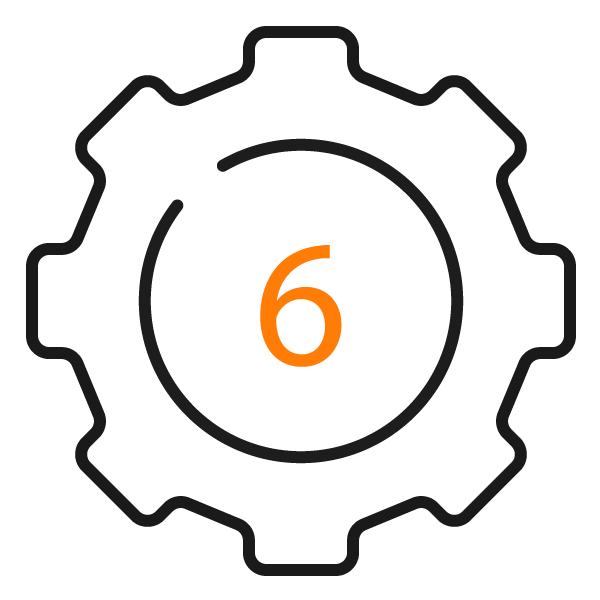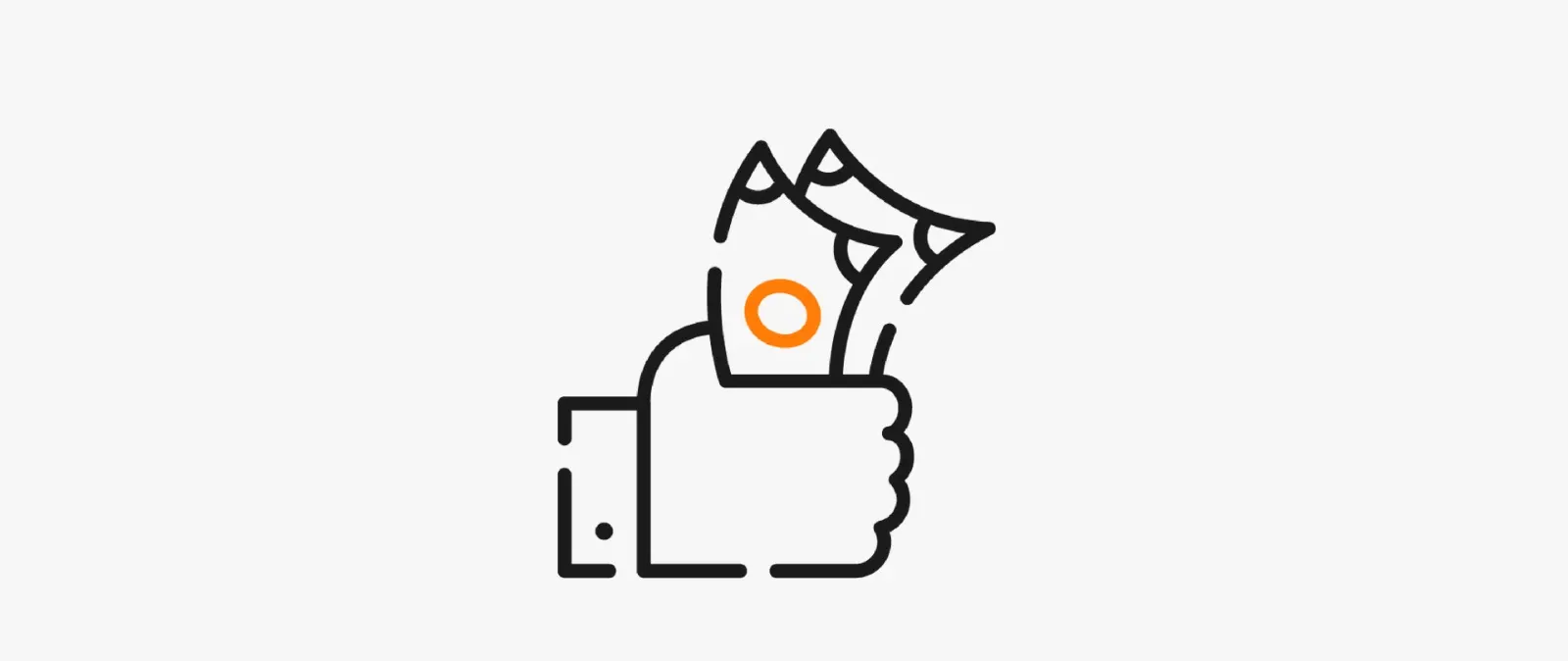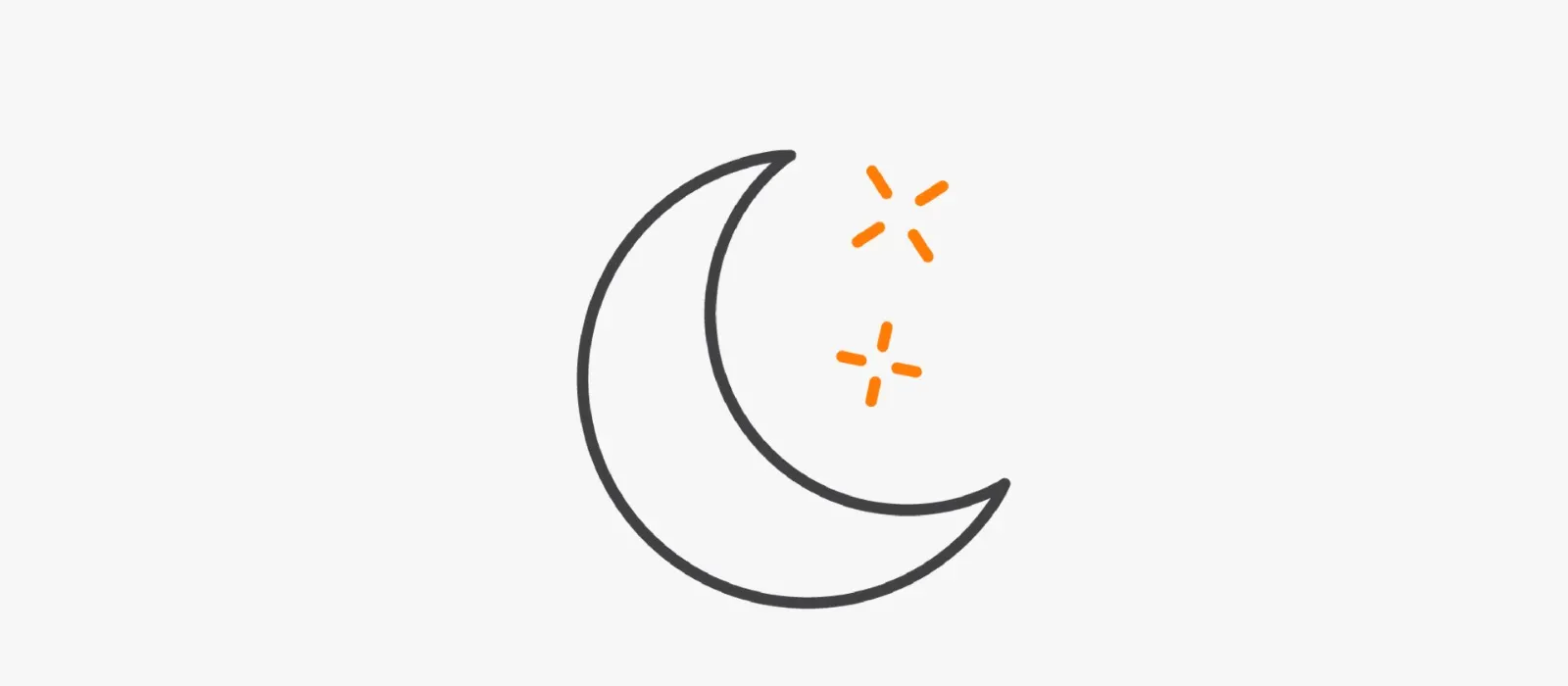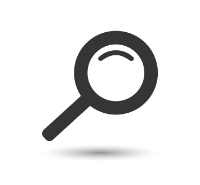 The Cervical Adjustable Bamboo Pillow fits ALL types of sleepers. This pillow is filled with white, clean, and adjustable shredded memory foam. This memory foam was specially formulated to feel softer and last longer. Whether you want a very dense pillow or a pillow that feels more cushioned, you can adjust the pillow to fit your needs. Not only do you get the pillow filled with shredded memory foam, but you also get an extra bag of shredded memory foam. You can use all of the foam to make the pillow as dense and firm as possible, or you can use this bag to store any memory foam that you remove from the pillow.
When you lay on the Cervical Adjustable Bamboo Pillow, you'll feel like you are laying on a cloud. The outer cover is a bamboo blend with an attractive cloud-like pattern. This pillow actually has a double-zipper technology. The first zipper is on the outer cover, so that you can remove it and wash it as needed. The second zipper is on the inner, which is what contains the shredded memory foam. Just unzip this and fill or remove the memory foam to your liking.
Double zipper to adjust firmness and height
Hypoallergenic
Cover is washable and dryable
Inner casing made of Spandex
Inner casing expands and contracts to hold the foam
Wicks moisture and bad odors
Aligns neck, back, and head for optimal support
Cover: Bamboo fibers 40% - Polyester 60%
Inside: Shredded Memory Foam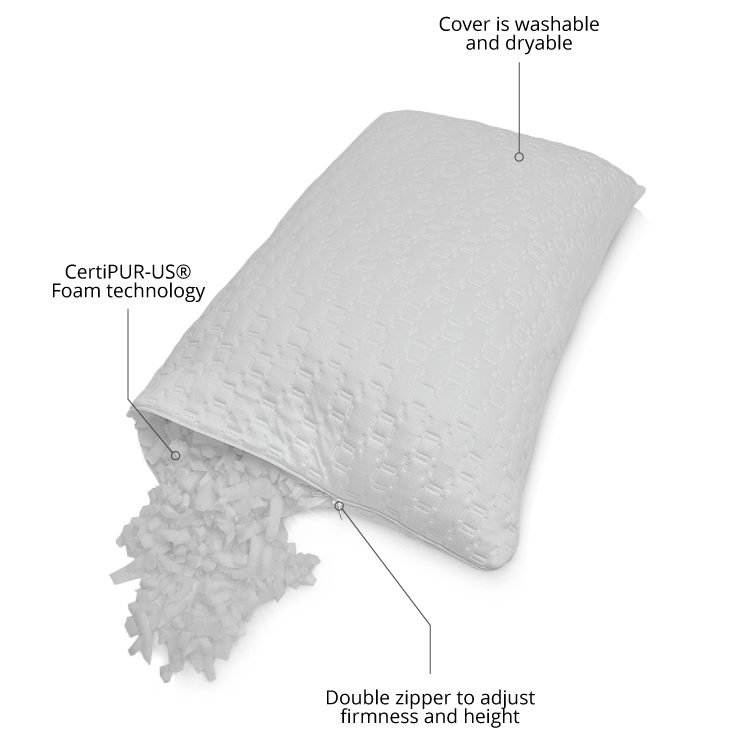 ANTIBACTERIAL & HYPOALLERGENIC
---
Removable cover makes it easy to launder. The cover is a blend of bamboo and polyester, giving you all the wonderful benefits of natural bamboo without the high price tag.
---
Good for all types of sleepers. It's time to send your old pillow on its way and say hello to your new Cervical Pillow. Designed to relieve pressure points.
---
With a center filled with clean, shredded memory foam, you can remove the foam until you find the perfect density for you. This pillow is great for those who love thinner or thicker pillows as it can be adjusted to your liking.
Not only is this pillow comfortable, but Unelma's pillows are CertiPUR-US certified and Oeko-Tex certified
Not Every Foam Is The Same
---
When buying a pillow that contains CertiPUR-US® certified foam, you can rest easily, knowing that the foam in your pillow meets the best CertiPUR-US® standards for emissions, durability, and content. That's because it's gone through rigorous testing and analysis by independent, accredited laboratories.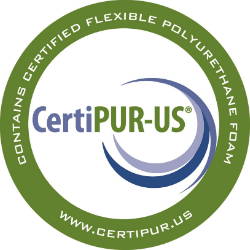 ---
OEKO-TEX® tests for harmful substances for textiles and materials. STANDARD 100 by OEKO-TEX® is one of the world's best-known labels for textiles tested for harmful substances. You can be certain that every component of our fabrics have been tested for harmful substances and is harmless in human ecological terms.