See what our customers are saying about us
We consider our customers to be apart of our Unelma family. This means we highly value our customers feed back.
Why bamboo is the best for you...
The bamboo cell is biodegradable. It allows the skin to breathe. Due to small microscopic holes, that absorb and evaporate moisture 4x faster than cotton, your skin stays drier and fresher. This also makes the material more resistant and durable.
Schedule your first consultation with one of our sleep experts today to see just how we've worked to completely transformed sleeping.
Was hesitant at first in buying one until i tried it . got it home finally and 1st night went to sleep in 5 min or less.. best mattress by far. now i cannot wait to sleep when I get home from a long day of work..Also great customer service at this store .. very courteous.. i definitely recommend this bed if younhave trouble sleeping or toss and turn at night..
Melvin Layola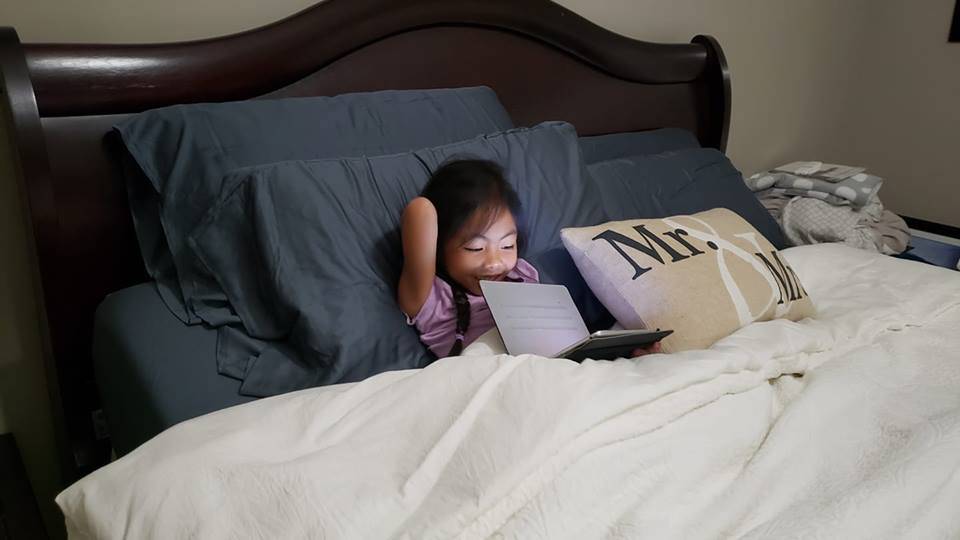 I was happy that the foam mattress that Unelma offered met the best in foam standards and had a CertiPUR-US® certification. The fabrics on the mattress had also met the OEKO-TEX® standards meaning that they tested against having any harmful substances that could irritate sensitive skin.... Keep reading
Meg James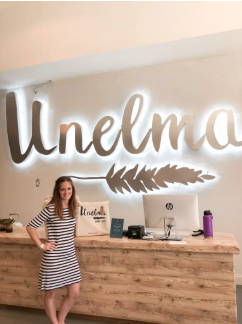 Put these new bamboo sheets from unelma on the bed las night. MOST COMFORTABLE SHEETS EVER! Didn't want to get out bed this morning but........ kids.
Serg Solis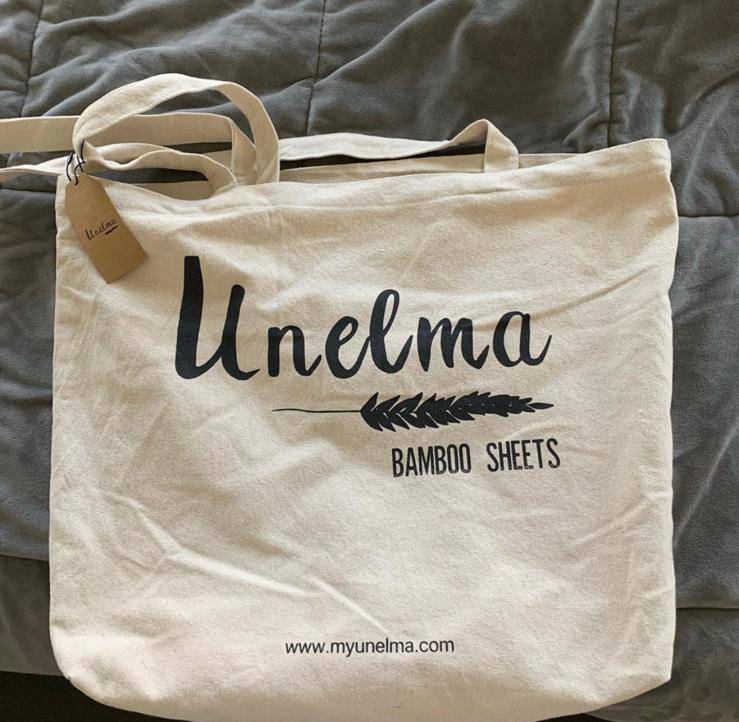 Let me tell you I'm so in love with my new set of sheets, I have tried silk and this is much much better. My babie love the softness, I'm going to buy 2 more sets! Thanks!
Daniel B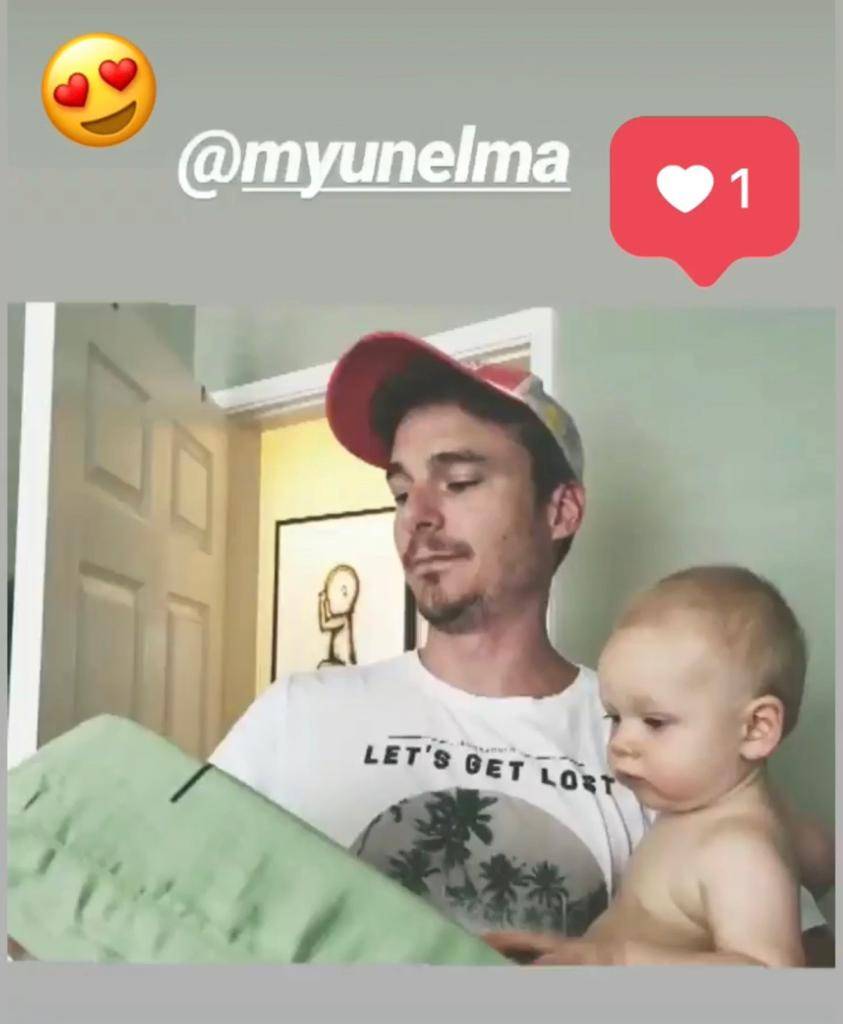 Never go cheap on good sheets. These are amazing. These 100%! bamboo sheets are so soft that you won't want to sleep on anything else. My husband is hot natured and these are awesome for the both of us. I will definitely buy more in the future. These are a must have and Unelma stores are the best.
Carol F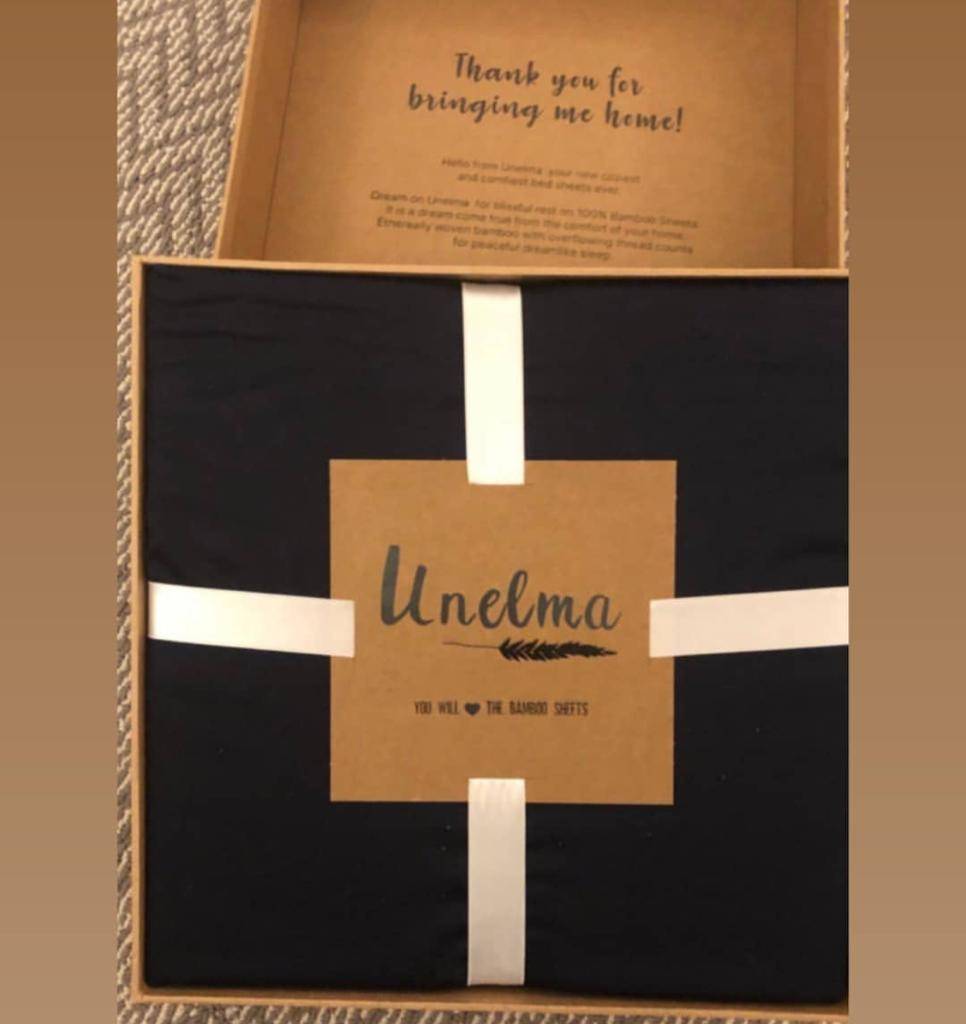 I purchased the travel lumbar pillow hoping for it to be a replacement for my memory foam pillow when I travel. It ended up being too small for my liking for a normal pillow, so I use it as a leg and lumbar pillow. I think it would also work as a toddler pillow due to the size. Masha was very helpful and informative. Two thumbs up for customer service!!
Jill Kroncke
I been enjoying my unelma mattress, have good night sleep.
Very enjoy for watching television, (Netflix).
Adan Gonzales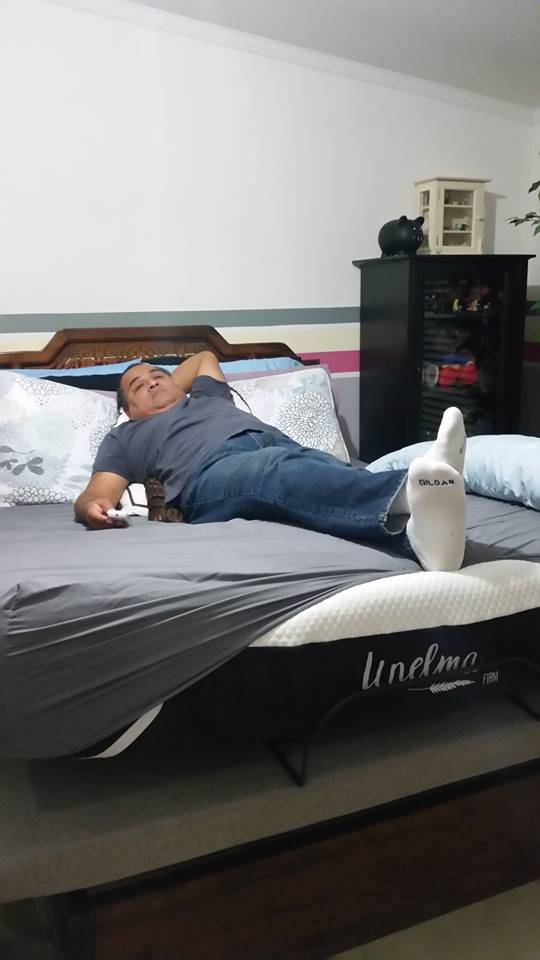 Loving our night sleep with unelma mattress perfect for back pain 🌙 ❤ & getting a great night sleep !! Dont forget to checkout Tali (the manager )she was the Best & help you get approved and she was just simply the best !! Highly recommend
:)
Andie N Mendoza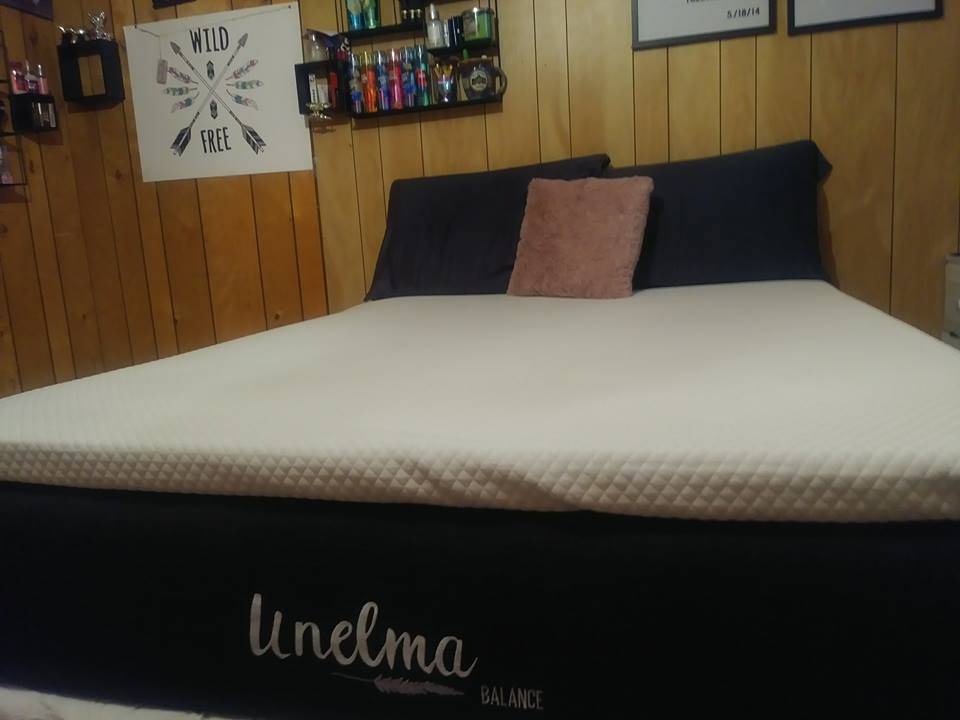 This is the most comfortable bed we have ever purchased. Thank you Yvette for the excellent service. We will recommend family and friends to come see you.
Felicia Lewis
I bought my pillow at the Avenues Mall and William was so well informed and answered all our questions. I have had 2 wonderful nights sleep and more to come.
Kay Rumble
Their beds are extremely comfortable and overall a fantastic product. Our family all has an Unelma bed and my husband and son both love them!
Josephine Deangelis
Top of the top, amazing bedding products and services.
Gerardo Ortiz
Unplanned trip to the mall and left with a super comfy sheet set. Nothing like my other sheets we have in the house. So glad we made this purchase, a lot cooler and more comfortable when laying in bed while not being hot under the covers.
Shenan Crane
My husband and I enjoyed our visit to the store and we made one of the best purchases to welcome us to our new home! We purchased the split king adjustable base and have fell in love with it. Having the split king did not split us one bit, but has made our sleeping pattern much better! My husband's snoring has decreased and I can adjust the beds elevation at anytime. The mattress itself very comfortable always feels cooler than the house temperature and that's a plus for the summer months!
Davenna Guthrie