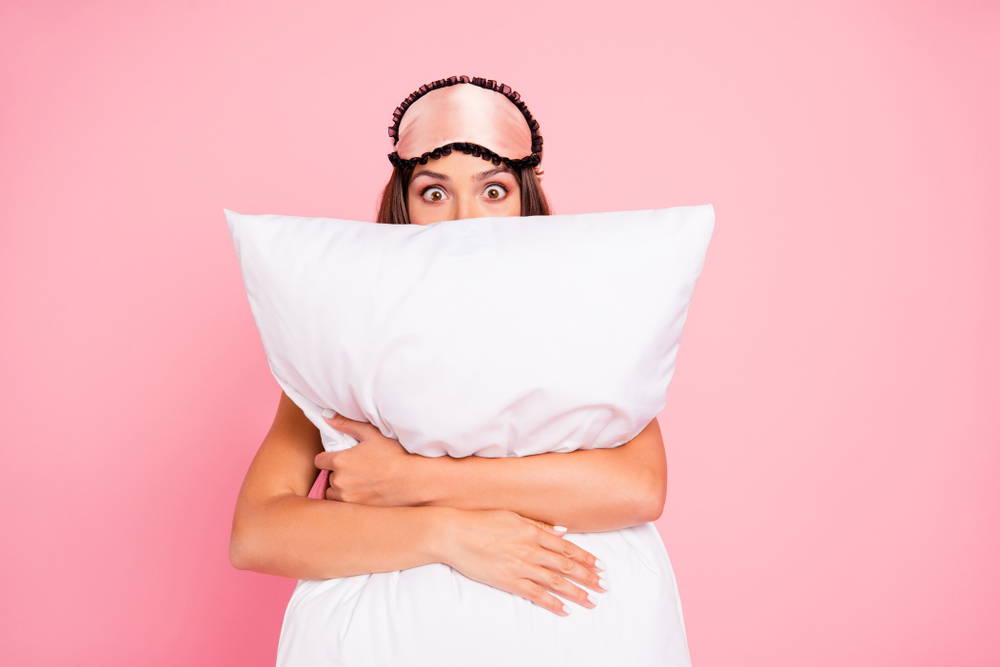 Aren't you sleeping well? Is the pillow you own affecting your sleep? Do you have any idea on which pillow is best for you? Is it possible that you are too high or too low for it? Overall the question is How to choose the perfect pillow?
Daily worries, some poor habits, stress, or an unhelpful sleeping environment can be responsible. However, it is also possible that your sleeping equipment is not enough, not ideal for you or that the time has come to renew all or some of its parts.
An optimal pillow supports both the head, neck, and back. It is correct to say that on average, your head lies every day no less than 7 or 8 hours on your pillow. This represents a third of your life.
The answer to the question high or low pillows should contemplate the fact that it should hold your neck aligned to the cervical vertebrae, as much as possible, like it was a natural extension of your spine in a comfortable position, relaxed and stretched without losing support.
Maintaining the alignment of the back, neck, and head during rest is paramount. Not only we will avoid headaches, neck, and back pain, but also our musculature will rest better, the tension accumulated during the day will be relieved, and we will get up with more energy and a better mood. Sleeping with a pillow adapted to our needs translates into a permanent body in a natural position, ideal for rest.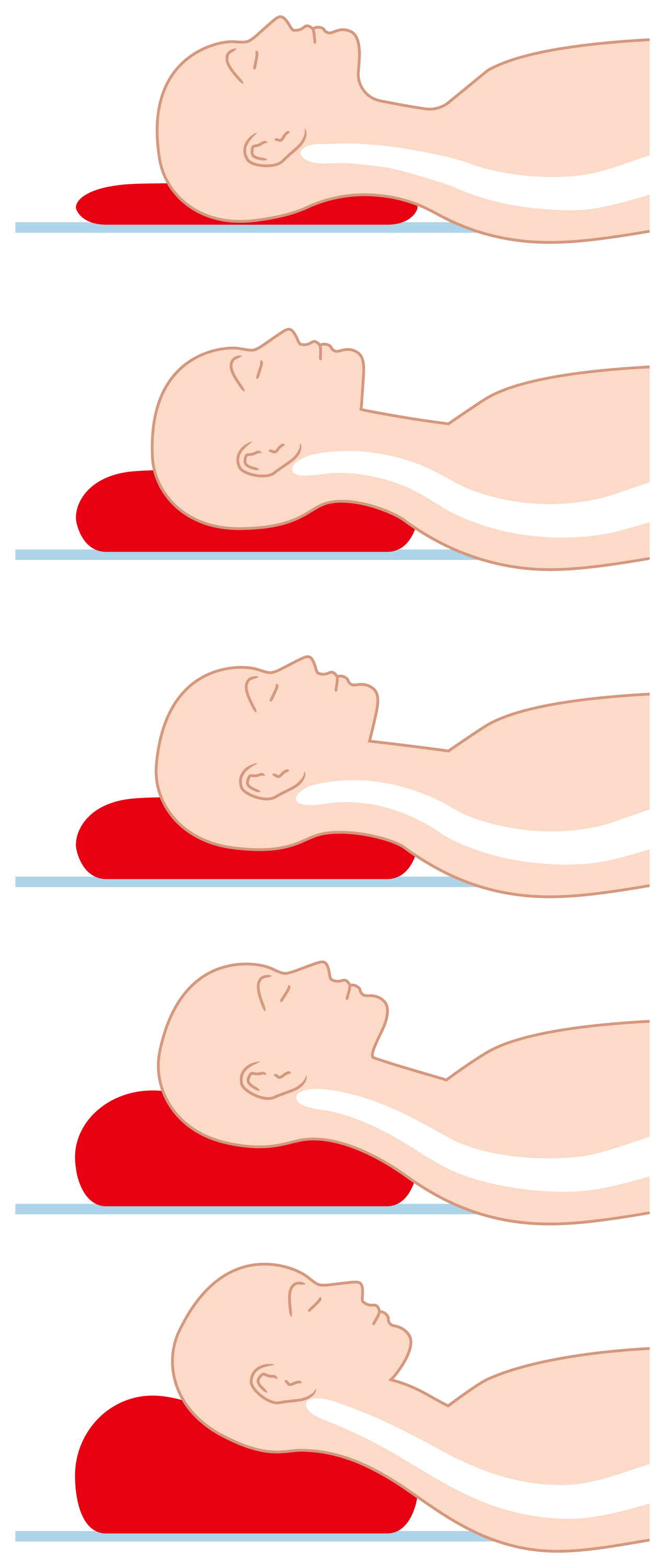 The higher pillows are suitable for those who sleep on the side and for some who turn their backs up. In the case of the former, the high pillows that guarantee the back, neck, and head remain on the same line during rest. In this way, both the muscular and skeletal structures can rest, recover, and regenerate. The pressure between the intervertebral discs is alleviated, preventing, and relieving possible pains. To determine the proper height of your pillow, you should measure the width of your shoulder. That's the height of the pillow you need.
The important thing when buying a pillow is that your body is in a natural position when you try it.
Since it is difficult to know which is the level that suits you high or low, the most convincing is to acquire a pillow that has the option to adjust it and find the best level that is required and which your ideal height.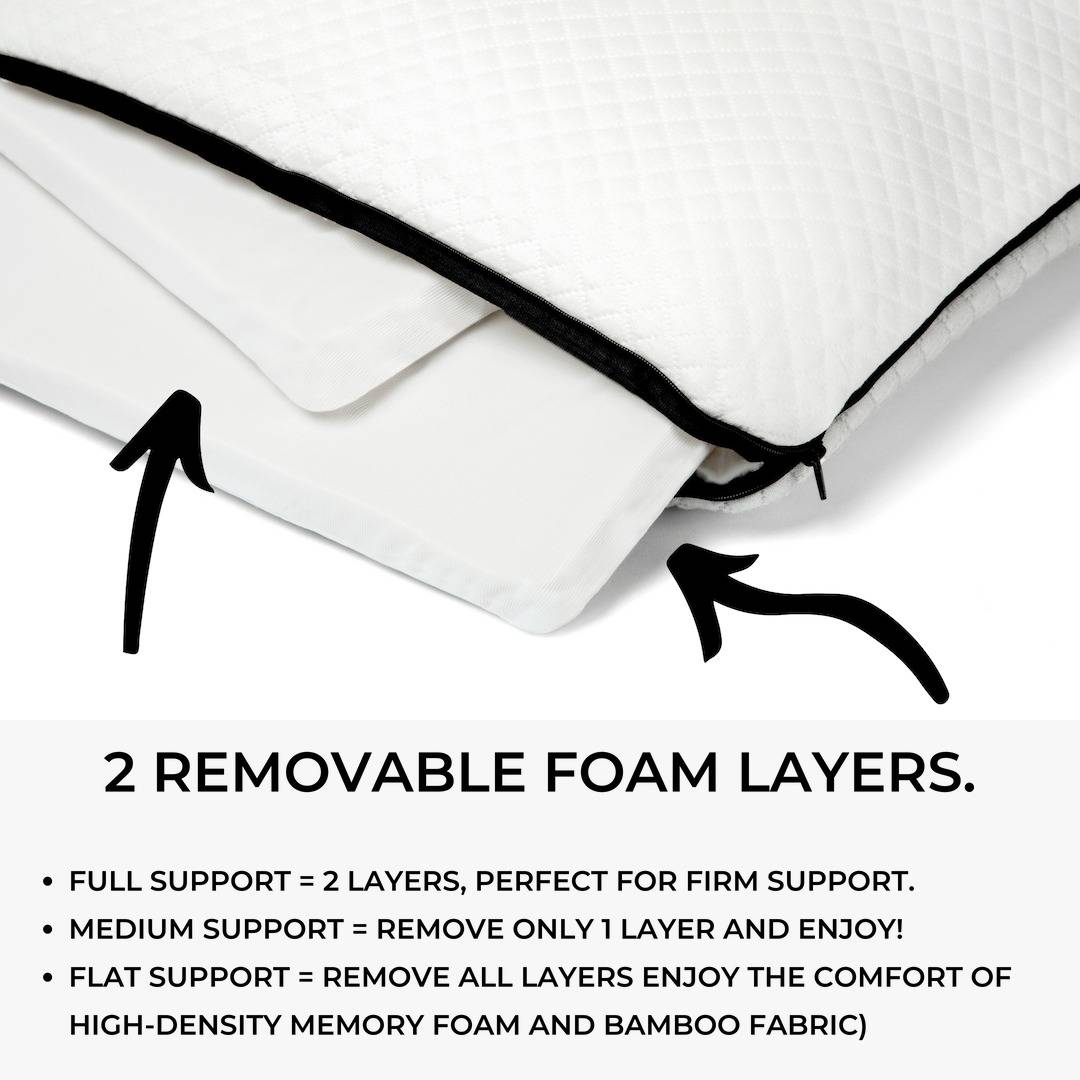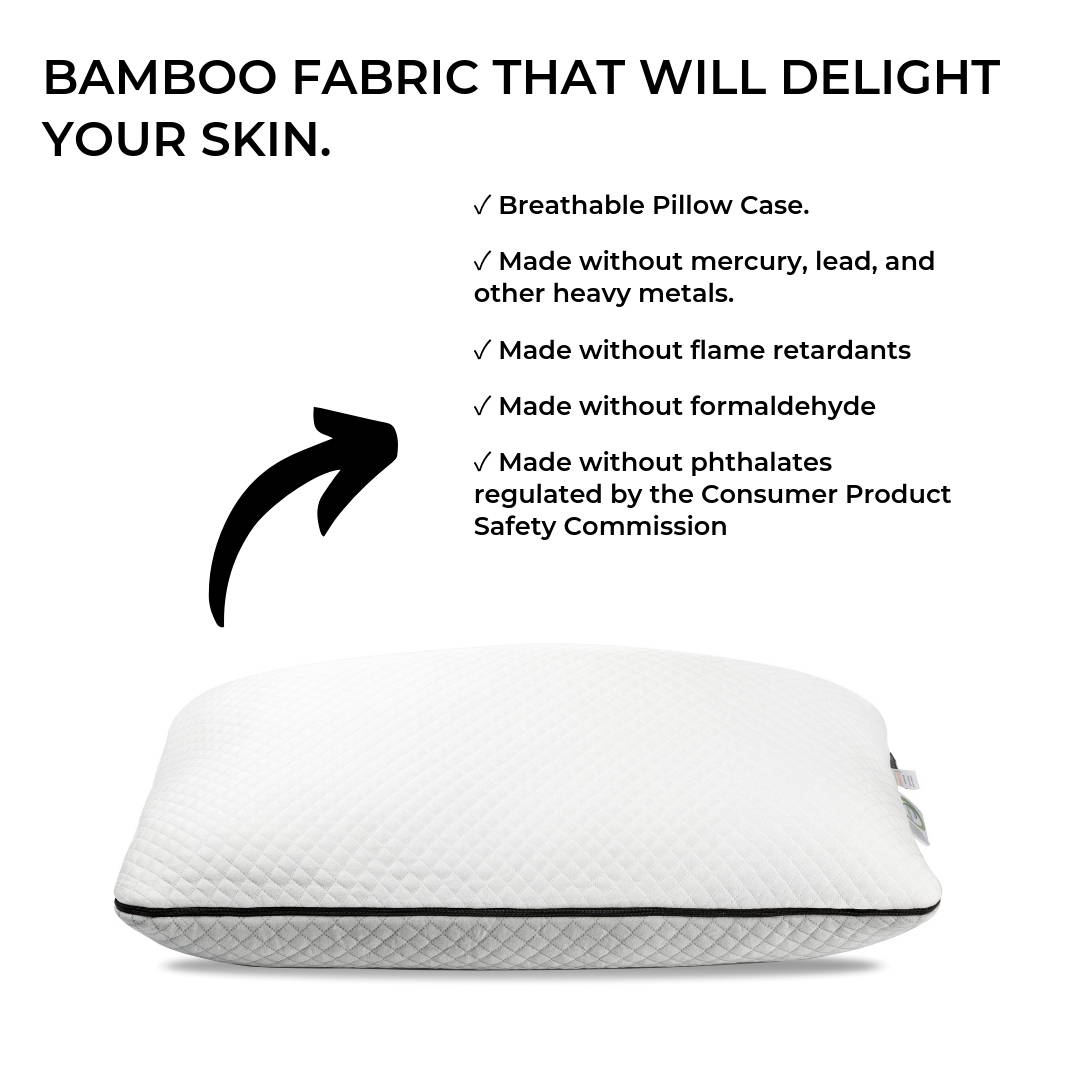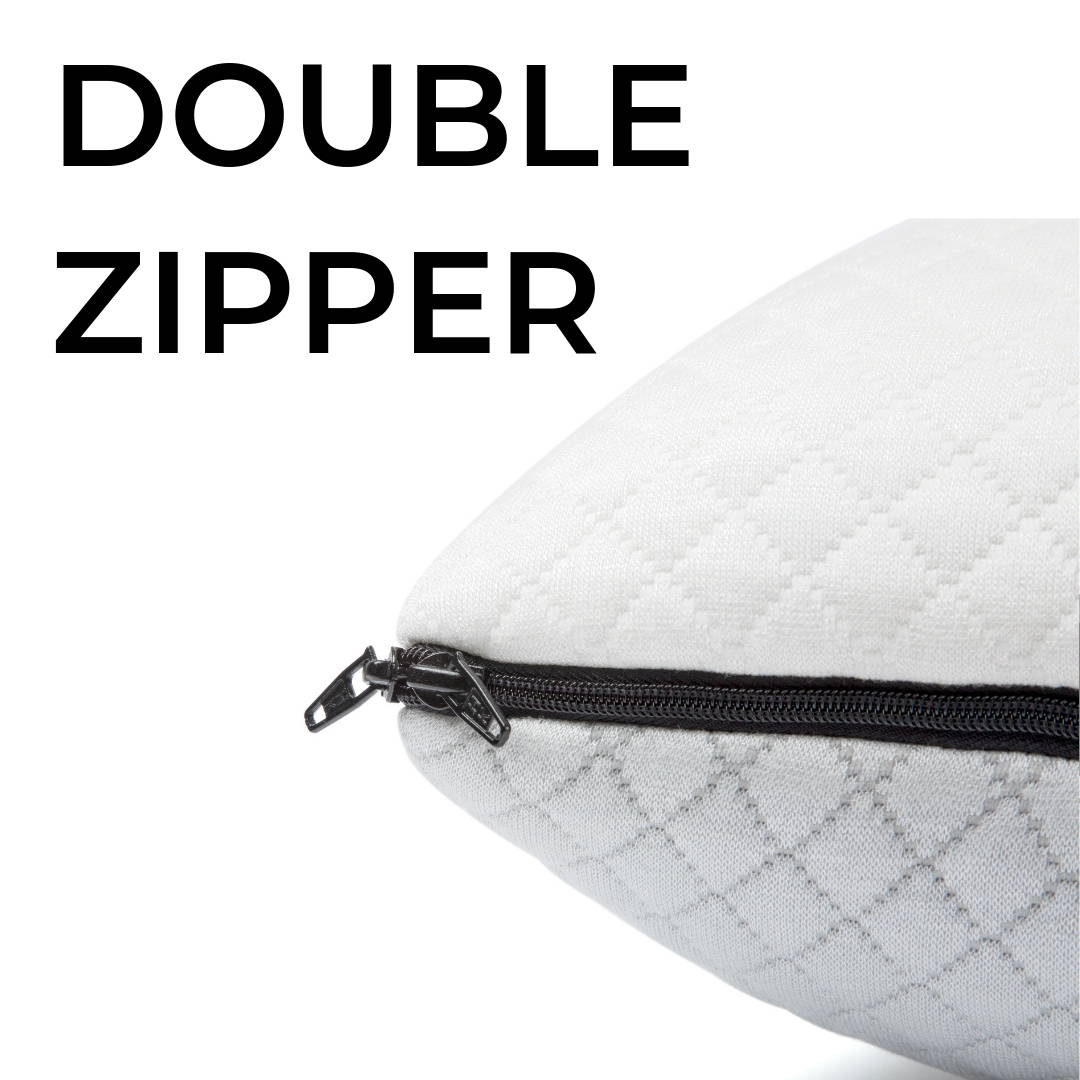 Is hard to find the ideal pillow but having 3 in 1 is easy identified which level is right for you!