---
Not only light and color influence the pursuit of space. Many times the smell can also create a stimulating and relaxing atmosphere.

Flavoring your room can bring many benefits!
Aromatherapy involves the use of essential oils derived from flowers, herbs, trees or plants, which are inhaled or applied to the skin so that its properties are absorbed through the bloodstream to promote the health of the body.
It is an option that also provides psychological benefits because when the oil evaporates quickly in the air, it generates an activating effect, and when it evaporates slowly, it causes a calming effect.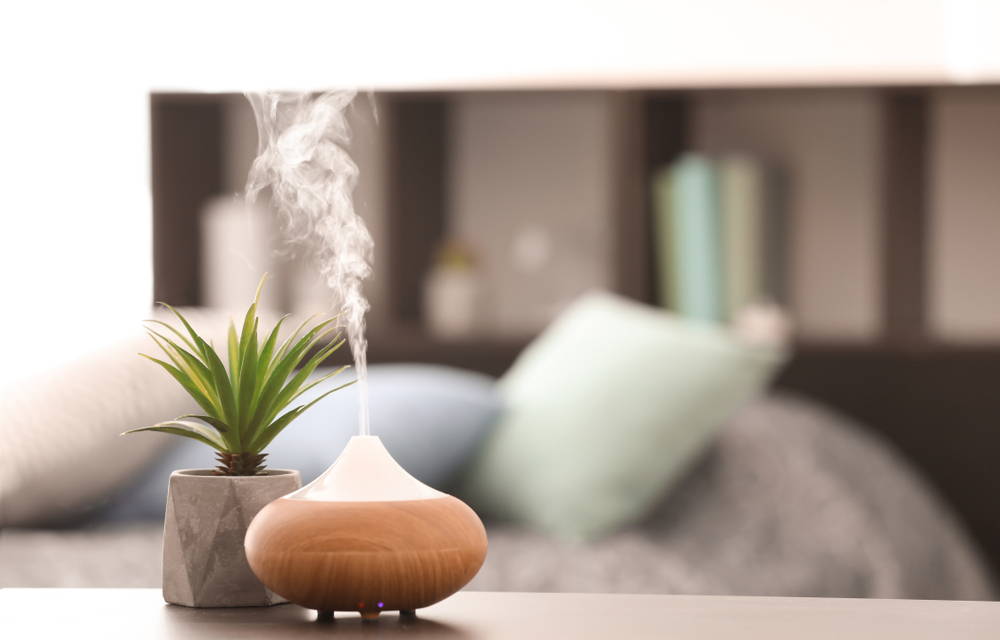 Sometimes they are used as a complement to traditional treatments in situations such as:

Imbalances of the immune system: such as infections and diseases related mainly to the respiratory tract, alterations in the nervous system such as anxiety, depression, tachycardia, or emotional imbalances.
Dermatological infections such as psoriasis, eczema, or even in healing or acne.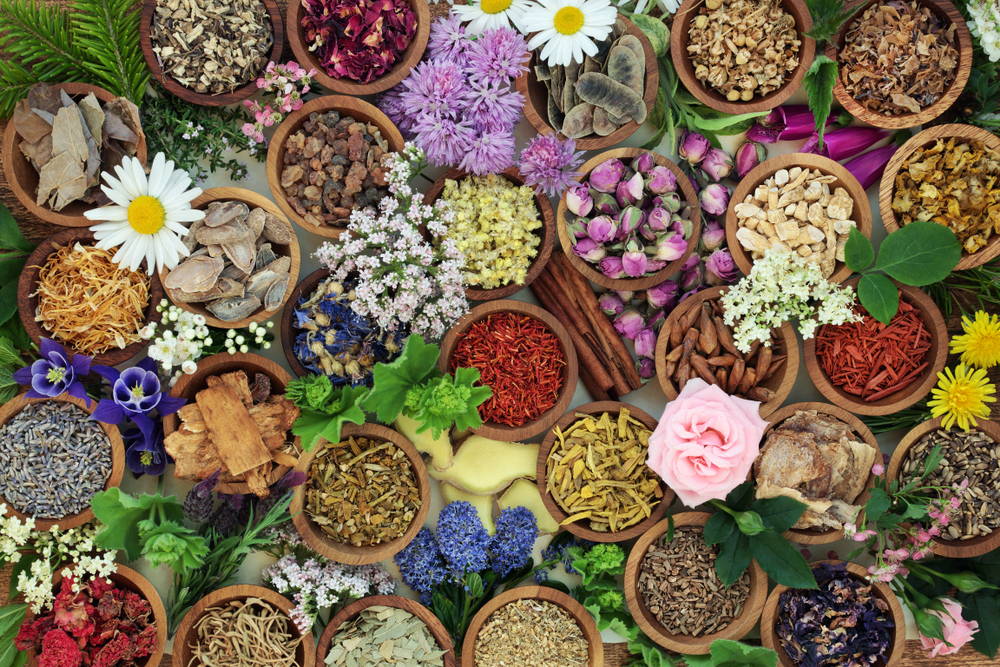 In addition to these applications, other outstanding benefits of aromatherapy are:
Reduces stress, helps counteract insomnia, depression, and anxiety, and at the same time is a powerful stimulant and even aphrodisiac.
It relieves pain due to its analgesic effects, and it is also antihistamine and enhancer of the defenses.
The antioxidant properties of plants make this therapy also help to prevent the aging of cells.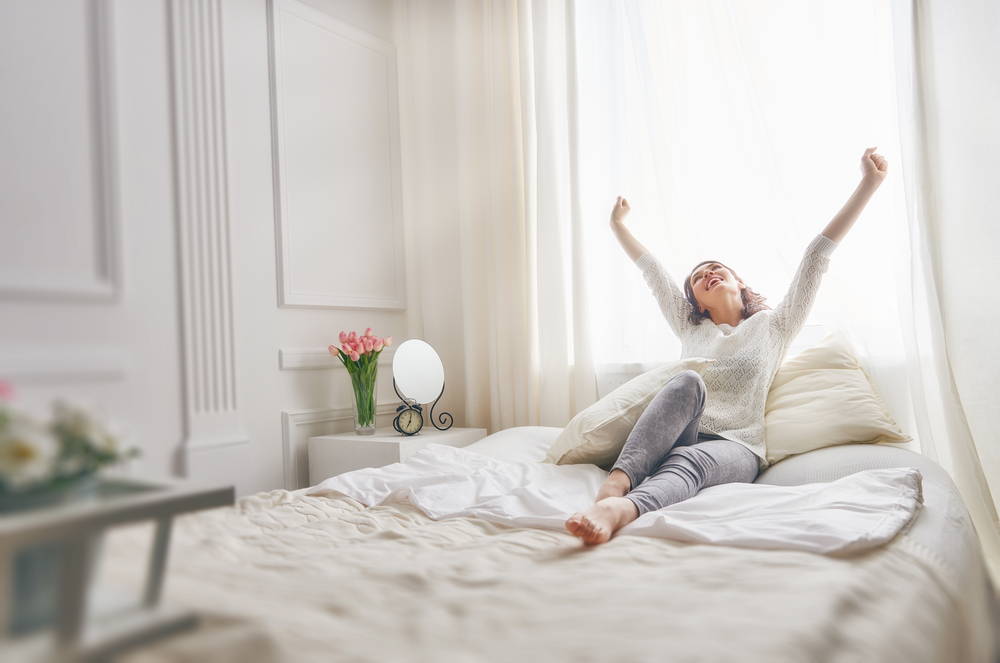 HERE IS SOME OF THE ESSENTIAL OILS AND THEIR HEALING PROPERTIES:
Bergamot:
Stimulating, refreshing, tranquilizing, energetic and revitalizing
It relieves stress, restores appetite, and relieves depression and anxiety.
Cypress:
Purifying, sedative and invigorating
It soothes the nervous system and relieves the symptoms of menopause, allergies, and stress.
Geranium:
Stimulating and balancing
It relieves premenstrual symptoms and depression, calms the nervous system, and lifts.
Ginger:
Warms promote circulation, has relaxing and anticatarrhal properties. It helps to prevent and alleviate travel sickness and nausea. Stimulates the immune system against colds and flu, relieves the digestive system and improves circulation.
Grapefruit:
Relaxing, purifying, stimulating, and emotional balancing
It regulates emotions, relieves stress and anger and helps fight colds and respiratory problems.
Lavender:
Relaxing, sedative, balancing, purifying and harmonizing
It regulates arterial hypertension, relieves headaches due to tension or stress and is mainly sedative for anxiety. It relieves insect bites and burns.
Lemon:
Purifying, refreshing and stimulating
Reduces mental fatigue, relieves stress, stimulates concentration and improves circulation
Mint:
Digestive, decongestant and antiseptic
Relaxes and calms the muscles of the stomach and gastrointestinal tract, disorders, breathing problems, and nervous tension. It is useful for the treatment of flu symptoms.
Sandalwood:
Purifying, relaxing, balancing, aphrodisiac and decongestant
It calms the nervous system, relieves emotional problems, has a balancing effect on the mind, body, and spirit, and also calms the mind and prepares it for the practice of meditation.
Rosemary:
Relieves muscular and rheumatic pain, helps people with low blood pressure. Recently brain scans have shown that the fragrance of rosemary increases blood circulation in the brain.
Ylang ylang:
Soothing, euphoric, balancing, purifying, invigorating and aphrodisiac
Useful in the treatment of sexual problems prevent hyperventilation, calms anxiety, helps regulate the pulse, reduces panic attacks and relieves depression