Why do bedding companies constantly remind us that we need to replace our mattress? Well, because we really SHOULD replace our mattresses, and we should do this much more often than we currently are. Innerspring mattresses only have a life expectancy of 5 ½ years. Though most memory foam mattresses could potentially last 7 years, typical wear-and-tear still occurs. It is normal for all mattresses to accumulate dander, dust mites, and other allergens over time. This means that it's often time to replace our mattresses even before damage is visible. When damage is visible, it's definitely time for a new mattress. Typical signs that it's time to replace your mattress:
You notice tears, stains, or sagging areas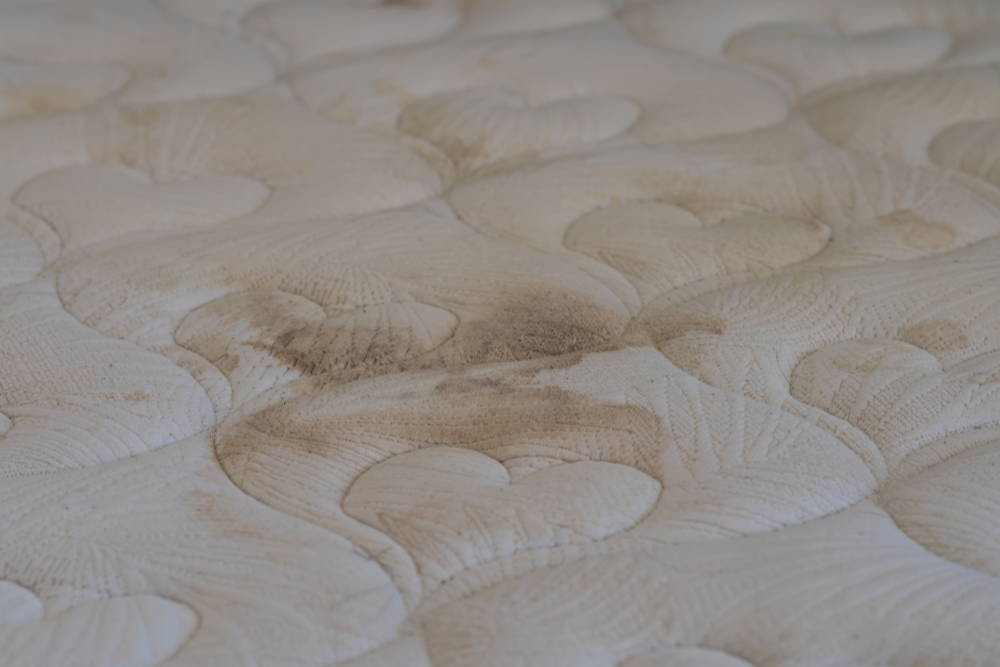 You feel tired even after getting the recommended 8 hours of sleep each night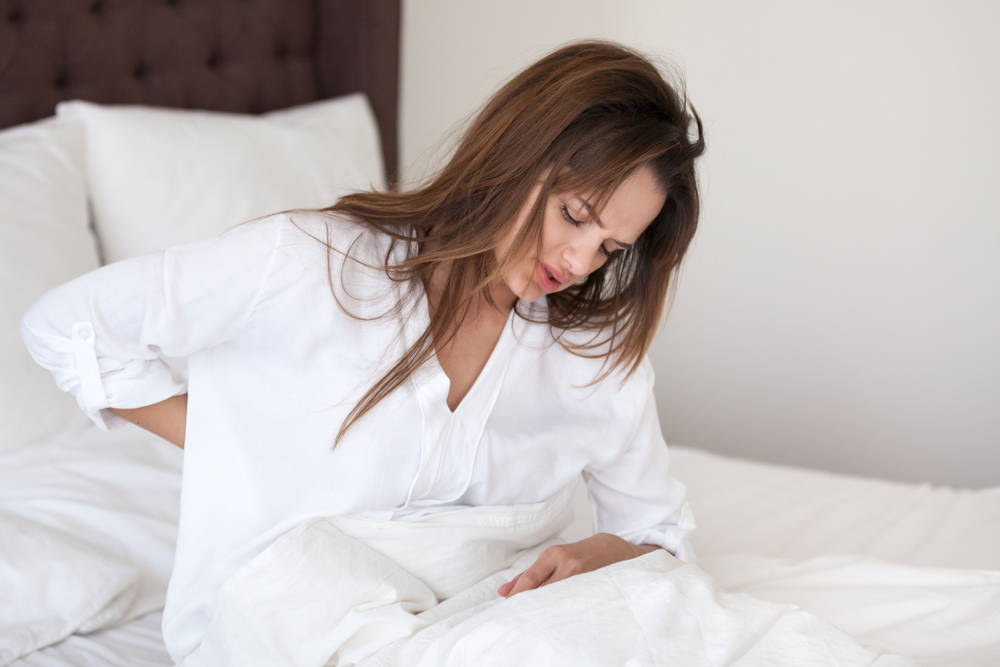 You don't remember the last time you bought a new mattress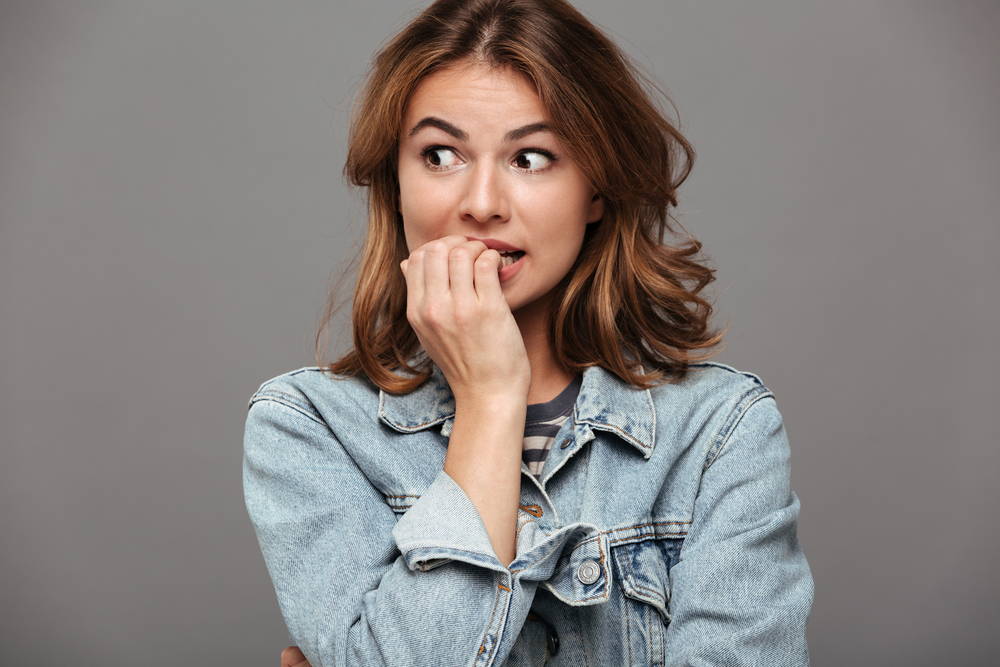 I recently bought a new mattress from Unelma. They have an Unelma Firm mattress which is a 10" thick mattress and it really lives up to its name. Firmness and support are immediately felt when you lay down on this mattress. I opted for the Unelma Balance mattress. It is the perfect balance between firm and soft. With the same firm base as the Unelma Firm mattress, it provides the steadfast support that my body needs. But there is an extra cushioning layer on top, which is 2" thick and so comfortable, it makes me feel as if I am being cradled in a cocoon every time I lay down.
Stop thinking about when you purchased your last mattress. Because if you have to think about it, it's probably time to buy a new one.