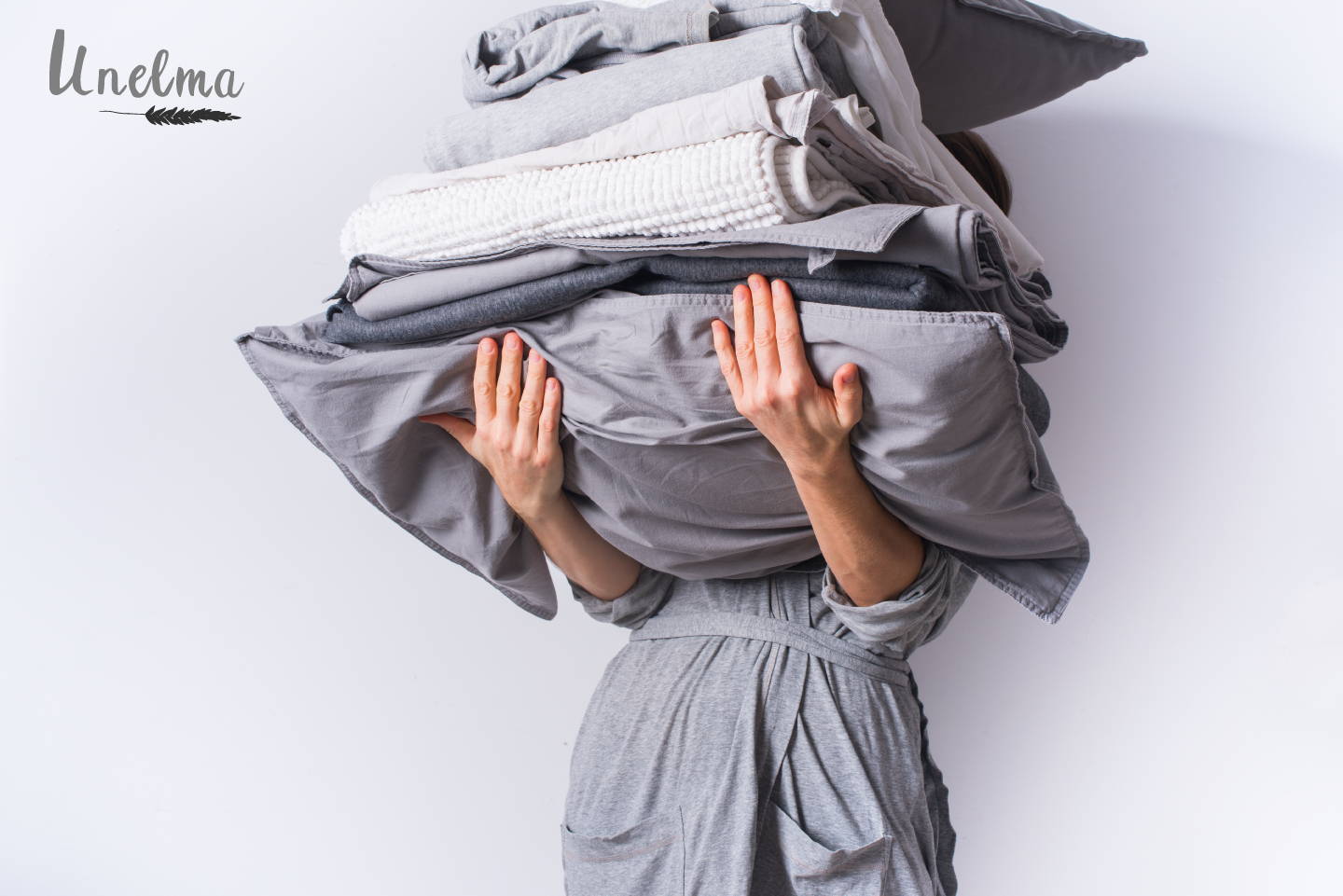 There aren't any big differences in sheets, are there?
Well, actually, there are many differences in sheets available, and I am not just referring to the different sizes, colors, and patterns that you can find. Formerly, standard sheets were made of cotton and the softness and durability of the sheets were measured by thread count. The higher the thread count, the better the sheet was deemed to be. Fancier sheets have also been available, and these typically have been made of satin. My opinion? There is nothing fancy about satin sheets - they are just too slippery. In today's society, we have learned that cotton isn't necessarily the best option for sheets to be made out of.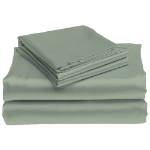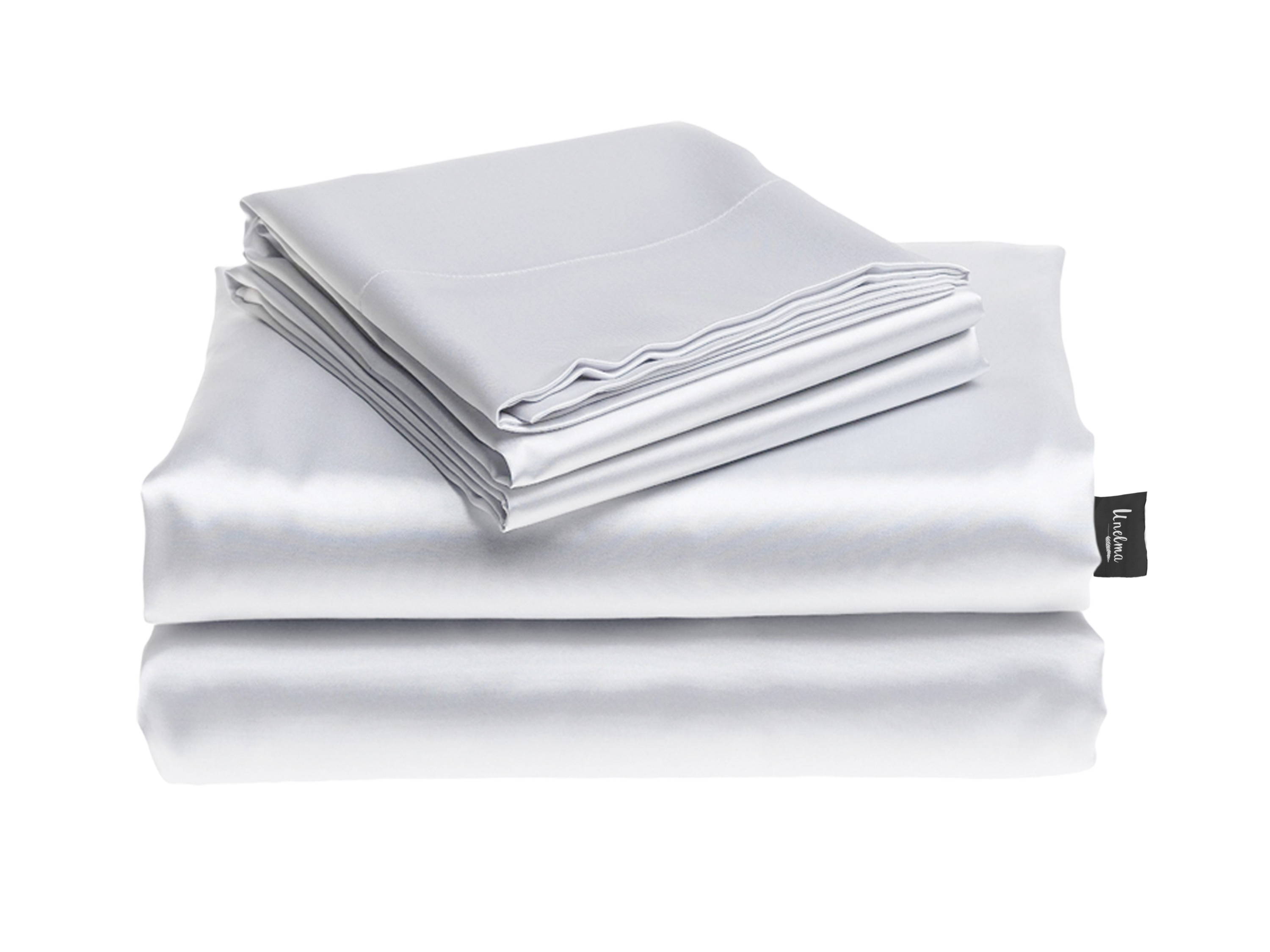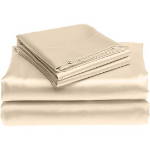 In fact, bamboo is one of the best, natural materials that can be used to create durable, comfortable sheets.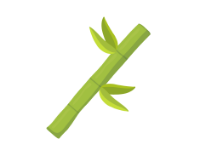 Feeling even softer than cotton, and naturally hypoallergenic, bamboo is a great choice for comfortable sleep. Even better is that bamboo is more "breathable", meaning bamboo sheets often feel cooler than traditional sheets.
I just purchased a set of Unelma Bamboo Sheets. Made of 100% bamboo fibers, these sheets do not rip or tear, they don't slip off of the bed, and they even come with a 3-year warranty. What are you waiting for? A sheet by any other name isn't an Unelma Bamboo sheet.